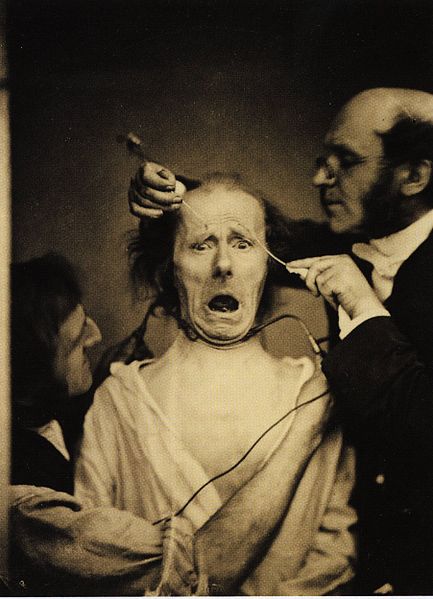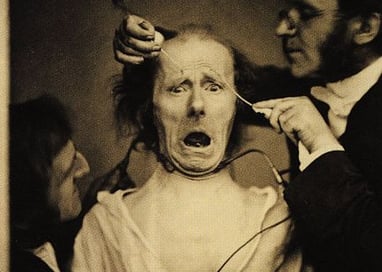 In Kappas (2013) I have stated: "Emotions are evolved systems of intra- and interpersonal processes that are regulatory in nature, dealing mostly with issues of personal or social concern." - this sentence is densely packed and refers to many different aspects of the causes and consequences of emotions. If you are curious, I invite you to read the paper here.

Some take-home messages:
feelings are not emotions

emotions have biological and cultural determinants

emotions have evolutionary benefits for the species

language and culture influence how we perceive our feelings

many emotional processes are social in how they come about, how they manifest, and in their effects
References
Izard, C. E. (2010). The many meanings/aspects of emotion: Emotion definitions, functions, activation, and regulation. Emotion Review, 2, 363–370.
Kappas, A. (2013). Social regulation of emotion: Messy layers. Frontiers in Psychology, 4, 51. doi: 10.3389/fpsyg.2013.00051.
Widen, S.C. & Russell, J.A. (2010a). Descriptive and Prescriptive Definitions of Emotion. Emotion Review, 2, 377-378.
ChatGPT, why are psychological constructs so difficult to define?
Psychological constructs are often difficult to define because they are abstract concepts that cannot be directly observed or measured. Unlike physical objects or phenomena, which can be easily defined and quantified, psychological constructs are based on subjective experiences, emotions, thoughts, and behaviors that are difficult to measure in a precise and objective manner.
Moreover, psychological constructs can be complex and multifaceted, encompassing a range of different dimensions and factors that interact with each other in complex ways. For example, constructs such as intelligence, personality, motivation, and emotion involve a variety of different cognitive, affective, and behavioral processes that can be difficult to disentangle and define in a clear and concise way.
Furthermore, the meaning of psychological constructs can vary depending on the cultural, social, and historical context in which they are studied, adding another layer of complexity to the process of defining and measuring them.
Overall, the abstract and multifaceted nature of psychological constructs, combined with their subjective and context-dependent nature, makes them inherently difficult to define and measure with precision and objectivity.